Clerk Note: Reasonable expectation of blood.
+++
Not a Drop of Blood on White Murder Truck!
haux http://tomatobubble.com/nice_france_terror_hoax.html

By: Mike King
Date: 2016-07-??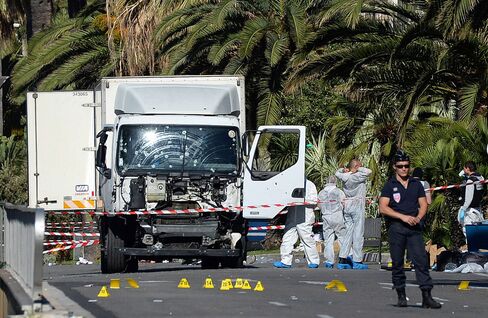 NOT A DROP OF BLOOD ON WHITE MURDER TRUCK!

This white truck struck and splattered 1 animal.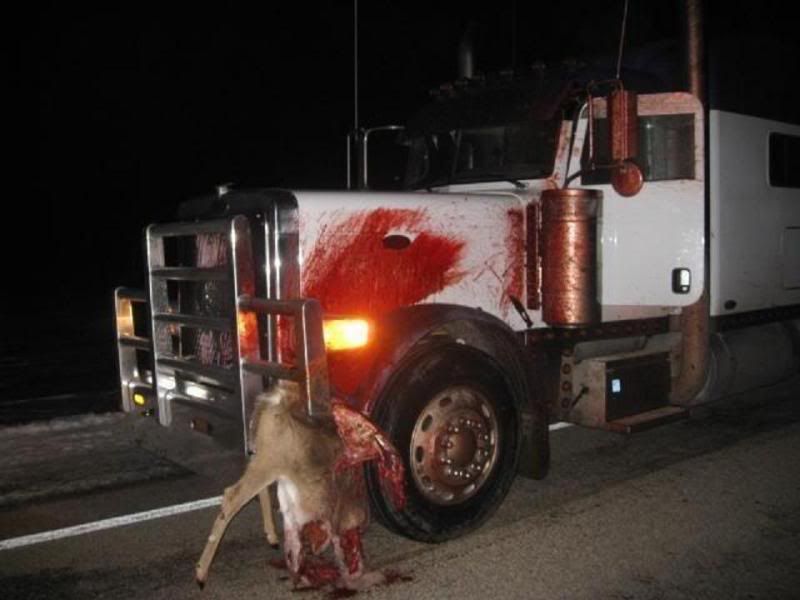 This white train struck and splattered 1 animal.
This white truck struck and splattered 1 animal.
HOWEVER....
Nice, France: This squeaky-clean white truck, we are told, struck, splattered, crushed and killed 84 people and injured nearly 202 more -- many of them "critically."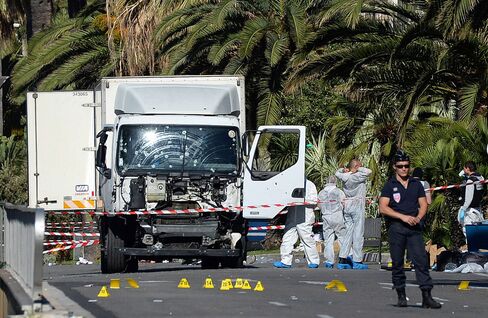 More blood on a dead roadside rat than on the white mass-murder truck! Heck -- I once struck a low flying pigeon and had a few blood drops on my front fender!
And for those who say: "The truck was only going 25 mph. That's why there was no splattering." --- Well, then why didn't those 300 people simply step aside and get out of the way of the slow-moving truck? A crazed "mass killer" would have stomped on the accelerator, not driven the local speed-limit!
What horrible "shooting!" Not a single sticker, er, bullet on the driver's side. And no hairline cracks either?
* French steering wheels are on left, just like American ones.
By the way, did you know that Nice, France is blanket-covered by video surveillances? Nice actually has the most CCTV cameras per block in all of France! -- 915 public surveillance cameras. (here)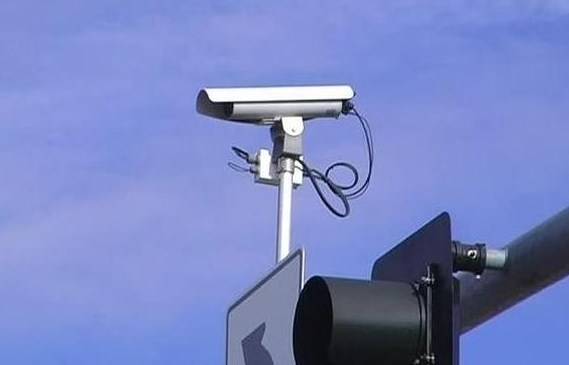 Why are there no city surveillance videos of the "mile long" assault, eh Monsiur Inspector?
Another "wag the dog"hoax attack designed to frame the big bad Muslims and keep everyone in a state of fear and subservient to the warmongering governments of NATO and Israel.
CASE CLOSED!
---
The article is reproduced in accordance with Section 107 of title 17 of the Copyright Law of the United States relating to fair-use and is for the purposes of criticism, comment, news reporting, teaching, scholarship, and research.