Vatic Note:
I am very sick tonight, so no vatic note. I was at the emergency Hospital this afternoon, and am now home, will see a doctor tomorrow and tests to be done as well. I just done't have the mind, or the strength to do the note right now. Will try to make it up to you later, in the mean time try to glean as much as you can from this video.
The fact that MSM was the source of this information, should give you pause. I had other things to say about all this, like the sign shows "IRON MOUNTAIN" which gives us pause. The 1966 Iron Mountain REPORT recommended fighting bogus aliens in order to make the world globalize against them. Will continue later when I am feeling better. Love ya all.
Nibiru Confirmed 2016 Bob Fletcher Underground Cities, Declassified Documents Reveal, Global Government
http://beforeitsnews.com/blogging-citizen-journalism/2016/03/nibiru-confirmed-2016-bob-fletcher-underground-cities-declassified-documents-reveal-global-government-2531693.html
By Paranormal Stories, BIN, March 8, 2016
Nibiru or Planet X has been confirmed by several main stream media outlets now here in the USA and abroad. The information on when people will feel its effects varies and that in itself should cause red flags. With that said the information presented is for you to decide and make up your own mind.
Published on Mar 6, 2016
Very thought provoking information and well articulated by Mr Fletcher. Check out Bobs website @ http://www.bobfletcherinvestigations.com / The Photos used in this Video are from Bobs Site, with permission.
Bob Fletcher is a True American Patriot and has lived a life like a character in a Tom Clancy Novel. Very thought provoking information and well articulated by Mr Fletcher.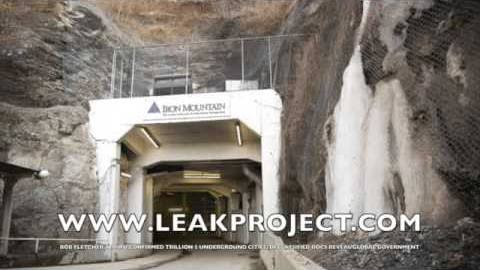 ---
The article is reproduced in accordance with Section 107 of title 17 of the Copyright Law of the United States relating to fair-use and is for the purposes of criticism, comment, news reporting, teaching, scholarship, and research.