Vatic Note:
Well, unusual as it may seem, I simply have no words......... This is very very revealing about the level of deception and corruption that is currently underway in both this country and other countries around the world. These Satanist bankers are crazy and must be dealt with whether we want to or not, which most of us would prefer that they simply go away. But that is not going to happen.
Listen to these videos and understand just how horrible this situation is. However, this doctor has told us directly how to deal with the situation and I highly recommend we go through with his recommendations. The chemtrails block out the sun so we are short of Vitamin D, which destroys canceer cells, so now we must take the supplement from a reliable source. I have been taking Vitamin D for some time now and I am cancer free at my advanced age.
This is important for fighting back and doing what is necessary to preserve our health and that of our families. Watch, read and ponder. Then you can decide
.
Murdered Holistic Doctors Had Discovered Autism/Cancer-Causing Enzyme Intentionally Being Added to All Vaccines
http://beforeitsnews.com/alternative/2015/11/murdered-holistic-drs-had-discovered-autismcancer-causing-protein-intentionally-being-added-to-all-vaccines-3246756.html
By Sedated Princess, Before Its News, November 21, 2015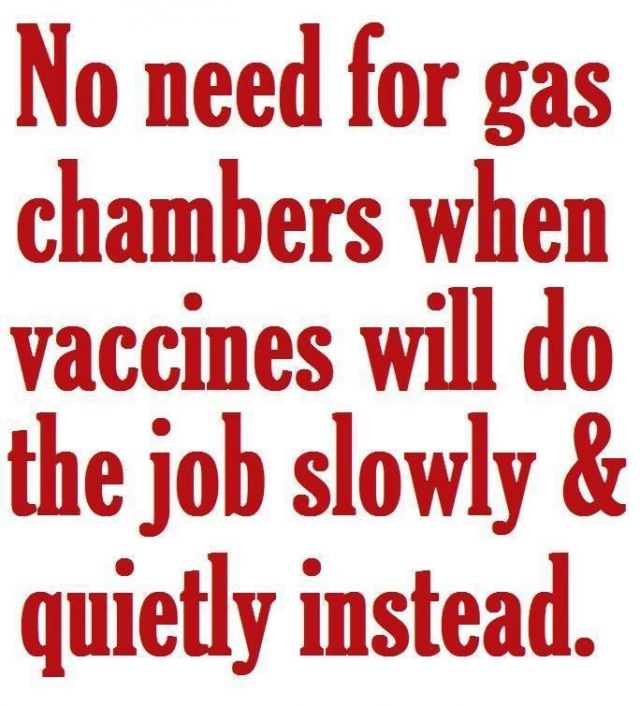 So apparently the holistic doctors who were all being killed in Florida had found out via their research that the nagalase enzyme protein is INTENTIONALLY being added to the population via immunizations. Nagalase STOPS vitamin D from binding to the Gc protein. This completely strips a human being's body of it's natural ability to kill cancer cells.
Nagalase is a protein that's also created by all cancer cells. This protein is also found in very high concentrations in autistic children. And they're PUTTING it in our vaccines!! This prevents the body from utilizing the Vitamin D necessary to fight cancer and prevent autism. Nagalese disables the immune system. It's also known to cause Type 2 Diabetes.
So basically…they weren't killing these doctors because they had found the cure to cancer or were successfully treating autism… they're killing them because these Dr's had been researching and had the evidence that the vaccines they're injecting our precious children with are CAUSING our current cancer and autism crisis!! And that it's obviously being done knowingly and on purpose! The doctors they killed in Florida had been collaborating and were getting ready to go public with the information.
Depopulation 101..add poison to vaccines…make it law that all children must be injected to attend school. Slow kill methods. They think they're being fair w/ their "survival of the fittest" method . Only the best genes survive? These ppl have no souls. (VN: we have been saying that for a very long time.)

Dr Ted Broer breaks the above info (about the nagalese) in this clip. He explains it much better than I do. The clip is short (from his July 25th Hagmann & Hagmann interview) but it's a MUST listen. Dr Ted Broer broke it on The Hagmann & Hagmann Report and it took them a whole hour just to get him on air b/c their 3 hour show was brought down and every line they tried to use kept disconnecting..and then their servers were brought down.
They asked a bunch of ppl to pray against the attack and then finally got him on a secured line..and so a full hour into the show they were finally back on the air and connected to Dr Broer and the first thing he said was "I am in no way suicidal."
He was super nervous holding onto this info…afraid he'd be taken out Hastings style before he got a chance to say it publicly. So listen to this short clip of him breaking the story. It's a 19 min clip but the most important info is heard within the first 10 min. It is def some of the most important news Ive ever heard. And it needs to go viral. PLEASE LISTEN TO THIS SHORT CLIP!! (You may want to open the video directly in YouTube so you don't have pop up ads from this site interrupting it.)
And if you want to hear more of his interview this next video continues right where the last clip left off. The first video is just a clip of the most important part if you only have time to hear a little bit of it. As Dr. Ted Broer continues he explains WHY they're doing this. Why they're intentionally attacking our immune systems. This next clip is FASCINATING. Dr Ted Broer continued…
https://www.youtube.com/watch?feature=player_embedded&v=KH06dVbi6es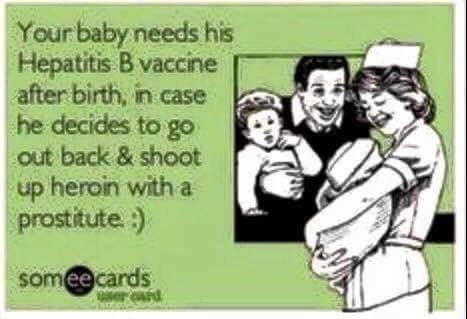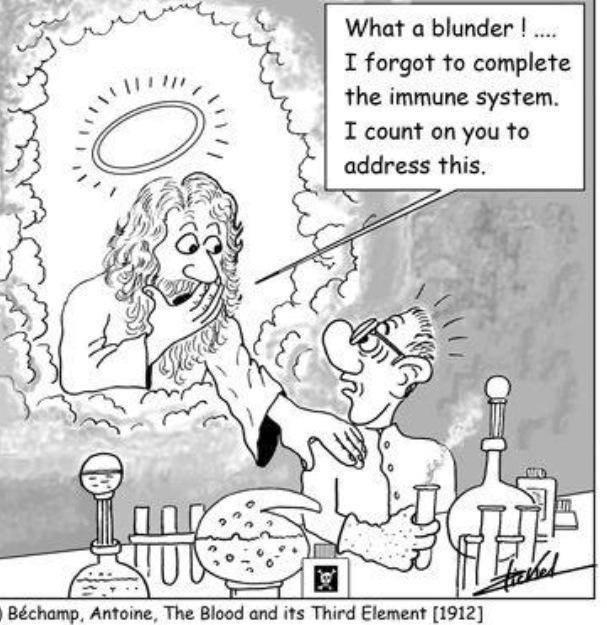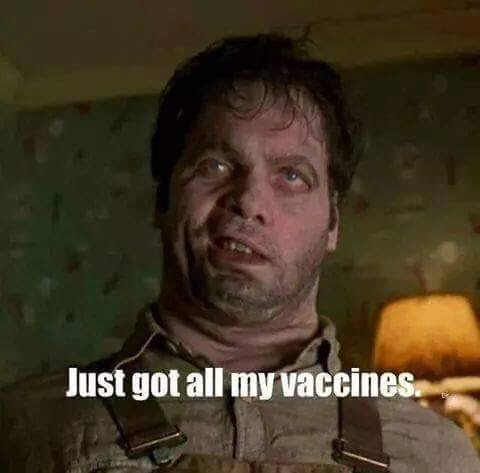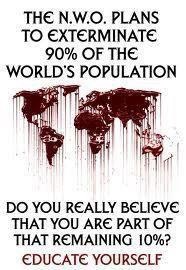 Here is the full interview with Dr Ted Broer on The Hagmann & Hagmann Report, July 25,2015
Dr. Ted Broer's website is www.healthmasters.com
https://www.youtube.com/watch?feature=player_embedded&v=8g0NMH4RXZ4
---
The article is reproduced in accordance with Section 107 of title 17 of the Copyright Law of the United States relating to fair-use and is for the purposes of

criticism, comment, news reporting, teaching, schol

arship, and research.